AHPP's Synthetic Lending Solution is the first market solution tailored to meet your specific needs. We have the experience and skills to help you structure the right sort of partnership for your bank, focusing on your priorities. Our Solution helps you find the right balance between maximizing incremental customers and optimizing economic value add.
Our Synthetic Lending Solution will:
enable you to accept more customers than your current credit cut-offs permit
offer you the full learnings from exploring deeper in the credit spectrum whilst ensuring your customer data is never shared
provide you with a long-term solution with high quality counterparties – creating a "through the credit cycle" solution – key for both you and your co-brand partners
place you in full control of the customer journey and let you determine, in consultation with your partner, what product changes – if any – you want to make as you go deeper in the credit spectrum. There is no "handing off" of customers
help you find the best counterparty to buy your higher risk card receivables – achieving the best economics for you (and your co-brand partners) and the best also in terms of strength of financial commitment
By broadening your risk capabilities, you benefit by being more competitive in future co-brand RFP processes as well as being better equipped to retain existing co-brand partners.
What to Expect With AHPP
Proactive, expert support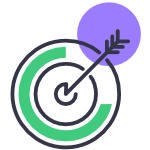 Bespoke service
A solution tailored to your specific needs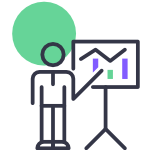 Extensive and deep experience
Only firm on the market with the experience to provide this service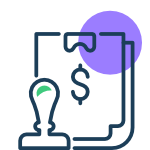 Full transaction support
Including the preparation of valuations, sale documents, due diligence, etc
Get in touch
If you're interested in working with us or would like more information about our Synthetic Lending Solution, please don't hesitate to get in touch
Work with us