AHPP is a UK- and US-based firm with a decade of experience focused on the credit card market.
Founded in 2012 by Andrew Pople and operating in US, Canada, UK and Europe, AHPP has assembled a team with extensive experience in complex financial services deals, M&A, valuation and performance marketing. In the advisory and valuations world, the team has a specific focus on credit card deals, often with partnership programs and third party endorsement. In performance marketing, we have deep experience of working with both mail and digital vendors, and Google in particular. We pride ourselves in developing unique and creative solutions to meet our clients' evolving needs.
Who
Our team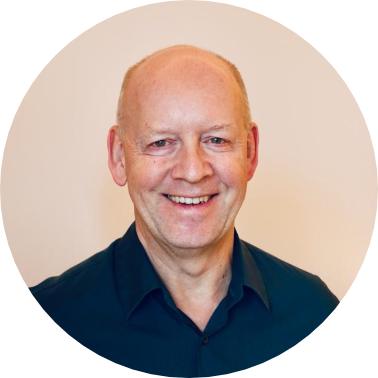 Andrew H Pople
President and CEO
Read Bio
Andrew formed AHP Partners in July 2012. The AHP family of businesses, of which Andrew is the founder, now encompasses a range of business activities including performance marketing, advisory work on credit card mergers and acquisitions, portfolio valuation services and business development in the UK credit card market. Andrew is also a Non-Executive Director of Yimba Ltd a fintech business specialising in digital payments.
Prior to 2012, Andrew spent nearly 10 years with the Kessler Group, initially running the international business from London and in the last 3 years as President of the company based in Boston where he was closely involved in major transactions such as TD's acquisition of MBNA Canada and Capital One's acquisition of Hudson Bay card program as well as the launch of Kessler's marketing funding business.
Before joining the Kessler Group in 2003, Andrew was a Board Director (Retail Banking) of Abbey National plc, Chairman of the UK Council of Mortgage Lenders and a Board Member of the Association of British Insurers. Prior to joining Abbey, Andrew spent five years in the International and Banking Supervision divisions of the Bank of England.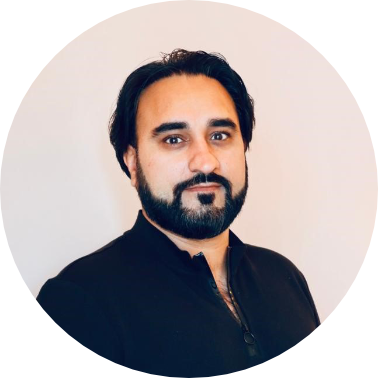 Kul Bhullar
Managing Director
Read Bio
An expert in consumer finance portfolio valuations, Kul provides day to day lead for our advisory and valuation services
A creative thinker, Kul also supports with structuring and monitoring our performance marketing activities
Kul brings over 15 years' experience advising clients on acquisitions & dispositions and portfolio valuations across the credit spectrum in the UK, North American and Australian consumer finance markets
Notable transactions that Kul was closely involved with include:

Lloyds Banking Group's acquisition of MBNA UK
NewDay's (formerly SAV Credit) acquisition of Santander's co-brand credit card/point of sale finance business
The sale of Barclays' Monument sub-prime card business
TD Bank's acquisition of MBNA's Canadian business
MBNA's sale of its Irish cards business

Kul joined AHPP from the Kessler Group where he was a key member of the M&A team and the Head of Financial Modelling. Prior to this, he held roles with Deutsche Bank and the Financial Services Group at Deloitte
Kul holds a B.Sc. in Business, Mathematics and Statistics from the London School of Economics and is a fellow of the Institute of Chartered Accountants in England and Wales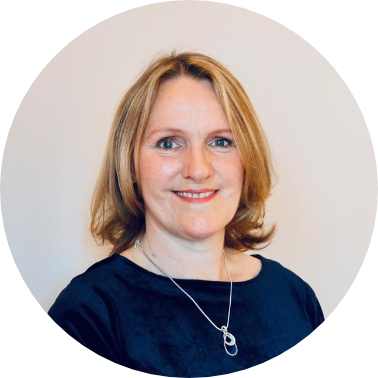 Suzanne Meloni
Financial Controller
Read Bio
A qualified accountant, Suzanne manages the organisation's finances and investments
She brings over 30 years of experience in finance and accounting, with the last 6 years working in the financial services sector at AHPP
As well as statutory responsibilities Suzanne brings commercial experience from working in a variety of industries and roles
Suzanne is an associate of the Chartered Institute of Management Accountants (ACMA, CGMA)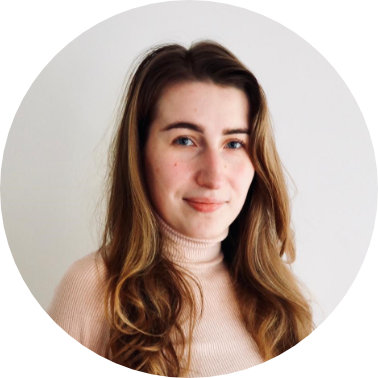 Darya Ruban
Client Manager
Read Bio
Darya is an experienced project and client manager with track record of overseeing multimillion programmes across Europe, East Africa, Central Asia and Asia-Pacific.
Her previous client engagements include Arup, Anglian Water, Adnams, EBRD and Asian Development Bank.
She also brings research and analytical experience gained while working on international trade and standards initiatives.
Get in touch
If you're interested in working with us or would like more information about any of our services, please don't hesitate to get in touch
Work with us