Our Services
Constantly evolving to meet our clients' needs
Our Services
Constantly evolving to meet our clients' needs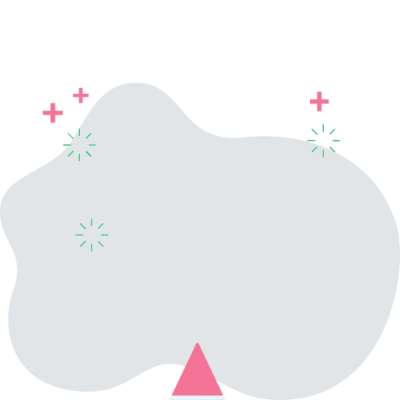 Performance Marketing
Make your marketing dollars go further than your current budgets allow and accelerate customer acquisition without sacrificing bottom-line profitability.
Discover Performance Marketing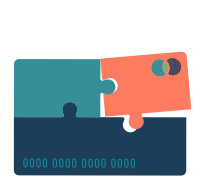 M&A Advisory
We provide advice on acquisitions or disposals of credit card and consumer finance assets.
Find out more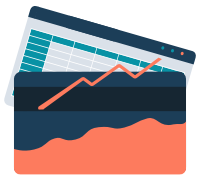 Valuation Services
We can help with fair market valuations, opportunity analysis and ongoing portfolio review.
Find out more
Previous Clients
Was thinking a swiper with previous client logos here (maybe doesn't have to be specific to performance marketing with it being the homepage?)
Get in touch
If you're interested in working with us or would like more information about any of our services, please don't hesitate to get in touch
Work with us